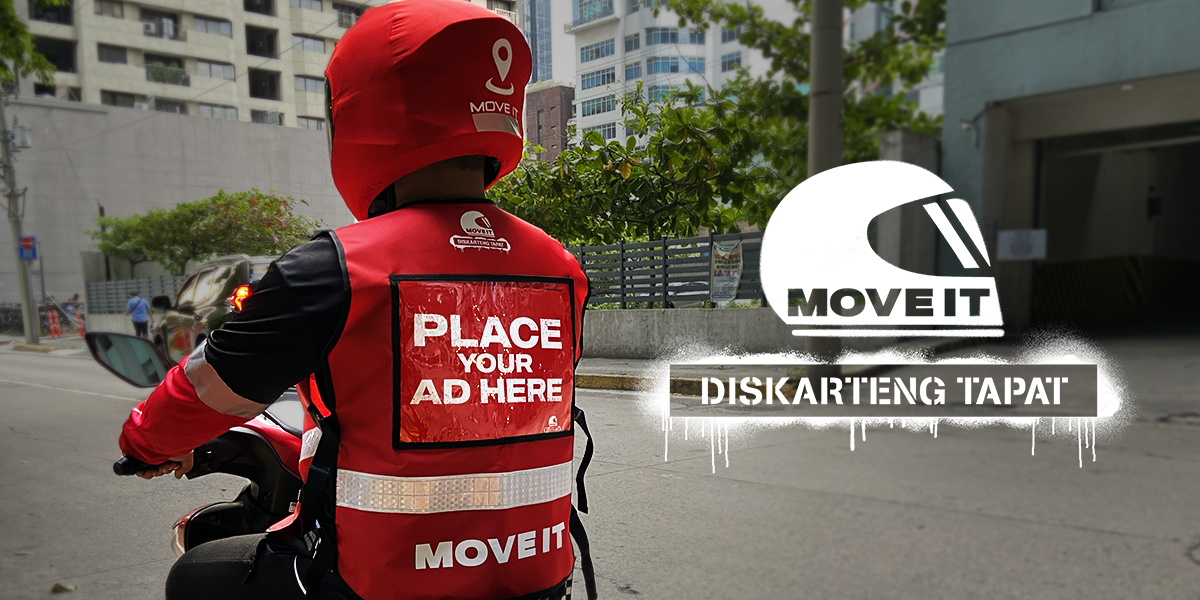 MOVE IT launches industry-first Advertiser Vest Program, reaffirms its commitment to rider-partners' economic empowerment
The motorcycle taxi company introduces a new alternative income stream for its rider-partners
MANILA, PHILIPPINES, 28 April 2023 – In commemoration of the International Labor Day, motorcycle taxi company MOVE IT is doubling down on its commitment to offering viable livelihood opportunities to its rider-partners. To further ensure they are equipped with additional earning opportunities, MOVE IT is introducing the Advertiser Vests Program – an industry-first alternative income stream allowing rider-partners to earn additional income from advertising campaign materials on their safety vests. This program is additive to the existing earning opportunities provided to MOVE IT rider-partners such as in-app bookings and post-service tipping. 
"MOVE IT is deeply committed to creating a better life for our rider-partners and their families, and key to that is ensuring that our rider-partners earn a decent and viable living from our platform. By providing them access to various income opportunities, we are optimistic that they can earn more, and succeed in their pursuits. As we offer to commuters a motorcycle-hailing service that is safe, honest, and affordable, we also remain determined to help our rider-partners and their families achieve financial security and stability," says MOVE IT General Manager Wayne Jacinto.
Through its Advertiser Vest Program, MOVE IT is offering its rider-partners additional earning opportunities to maximize their income. This further demonstrates the motorcycle taxi company's undivided commitment to providing its rider-partners with accessible, above-par livelihood solutions.
As MOVE IT offers this mobile ad channel to brand partners, it is also taking charge of the production, management, and deployment of the vest ads. Select rider-partners will be issued with the campaign materials for a hassle-free onboarding. Earnings of rider-partners will vary depending on the period of the ad campaign.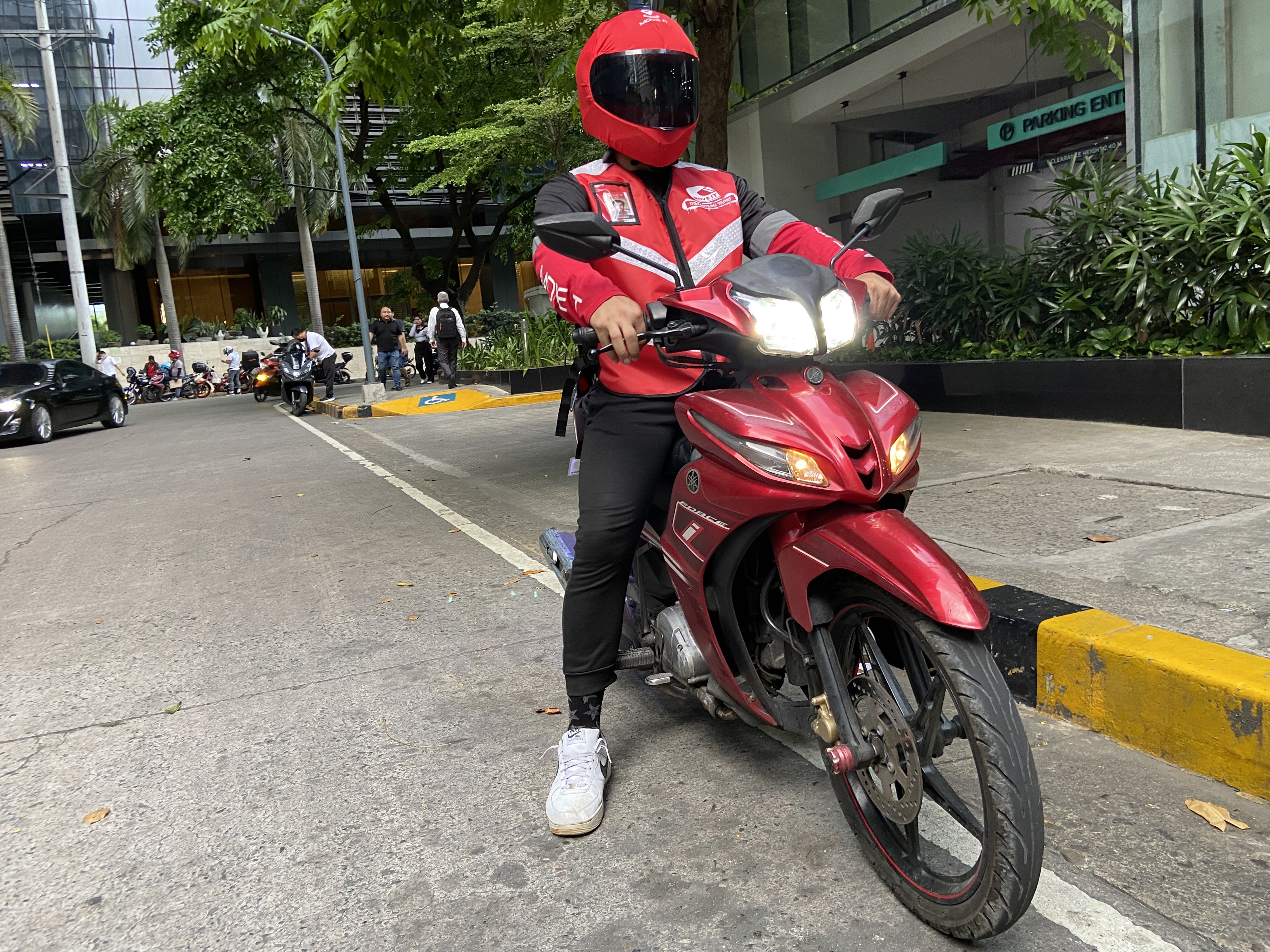 A Commitment to the Riders' Livelihood
MOVE IT ensures that the earning capability of its rider-partners remains at an optimum as it offers guaranteed affordable  fare pricing and a passenger post-service tipping feature. MOVE IT's solid commitment to the livelihood and welfare of its rider-partners is manifested in the income opportunities, bonus scheme, and insurance packages the company offers them. In a study from the International Labor Organization, approximately 53% of Filipinos are informal workers, so it's vital to ensure that they have access to viable livelihood opportunities, similar to what is offered by MOVE IT.
MOVE IT implements low commission rates, allowing its rider-partners to take home high net earnings. Furthermore, the post-service tipping mechanism on the app gives riders additional earnings from satisfied passengers.  
The motorcycle taxi company also has its own incentives system that financially rewards rider-partners based on several factors, which include passenger rating and total bookings accomplished. And in any event that a MOVE IT rider-partner meets an untoward incident on the road, they can make claims for benefits and financial assistance as they are equipped with insurance packages. 
Lastly, MOVE IT works closely with various brand partners to provide its rider-partners exclusive deals to motorcycle parts and accessories, fuel, maintenance, medicines, and even end-to-end registration packages. Among the brands that MOVE IT works with are Shell, Caltex, Mobil, Tyremart Inc., and Generika. 
MOVE IT is also intensifying efforts to attract more rider-partners into its platform as it seeks to serve more Filipino commuters and support the Philippine government in its goal of improving the state of the transport industry in the country, and creating viable livelihood opportunities – at scale, for Filipinos.