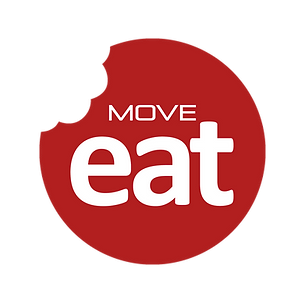 Are you a restaurant or small food business? Grow your business by using Move Eat to reach your customers easily and efficiently. Satisfy your customers' cravings by being available to them online and with a click of a button and from the comfort of home.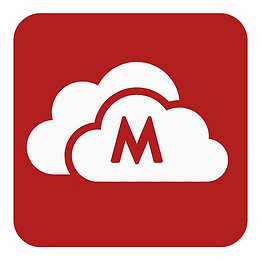 Move It Mall is an online Mall Marketplace where you can easily find and access your favorite stores. Order online and have your goods delivered on the same day from the comfort of your home. Access your favorite pharmacy, grocery, pet store, clothing store, book store and more.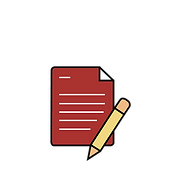 Sign up and submit your details.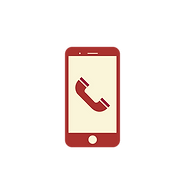 Download the
MOVE IT CLOUD MALL APP
Upload your store items and set your prices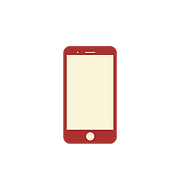 Wait for a message from one of our representatives to activate your store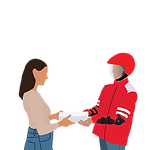 Start selling and growing your business!